13 years Established board and care home located in Napa, CA 66 miles north of San Francisco, California. It's known for hundreds of hillside vineyards in the Napa Valley wine region. More than 400 wineries located in Napa Valley, one of the world's premier wine regions and famous for its wine tasting, wine tours, eating at Michelin star restaurants, and staying at hotels
At a board and care home, residents can expect to receive more personalized care, compared to that of a larger senior living community, while also enjoying transportation arrangement and assistance with their activities of daily living (ADLs), some of which include getting dressed, maintaining personal hygiene (including oral care), and transferring from a bed or a chair. When living at Board and care home, residents can participate in small, organized group activities unique to the residents lives.
This is a The Real Estate Discount Concept listing.
Commercial Realtor Tommy Tran DRE License #01439113
Lease
Lease Term:
Landlord will provide new lease
Total Monthly Rent:
$7,000
Operations
# of Full-Time Employees:
3
Hours Open:
open everyday 24 hours service
Facilities
# of Parking Spots:
private parking lot
Financing
Will Seller Lend To Buyer:
No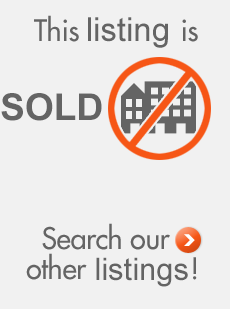 Demographics
| Population | 5-mi |
| --- | --- |
| 2014 Total Population | 68,610 |
| Households | 5-mi |
| 2010 Number Of Households | 24,275 |
| 2010 Persons Per Household | 2.68 |
| Median House Value | $442,500 |
| Income Per Household | $72,286 |
| Businesses | 5-mi |
| 2009 Number Of Businesses | 1,618 |
| 2012 Number Of Employees | 47,978 |
| 2012 Total Annual Payroll | $1,293,440,000 |
click for more demographic info
Disclaimer
The information contained in this offering profile was provided by the Seller and is believed to be accurate. EXP Commercial of California, Inc its agents, brokers, managers, employees have not verified the information and therefore makes no representations or warrantees as to its accuracy or completeness whatsoever. You are responsible for performing a thorough due diligence of the business before consummating a transaction. This profile is subject to the Confidentiality Agreement and Disclaimer as agreed to and acknowledge by the Buyer. Please note: (1) Sq. ft. is estimated (2) Annual Payroll is last year's and does not include any owner wages.