Absentee run branded sandwich/ coffee shop for sale in Hayward shopping plaza near Starbucks, Firewings, Safeway. Approximately 2772 sq ft with 26 indoor seating and full kitchen. Lease amount is $6930 plus .30 cents in NNN expenses. Can convert into another or turning this restaurant into franchise. Some of the equipment included are 12 feet type 1 hood, walk in cooler, walk in freezer, 2 Baxter oven, 8 burner stove, ice machine, 2- door under the counter smoothies prep table, 2-door under the counter sandwich prep table, food warmer, sugar cane machine, 2 deep fryer and more.
This is a The Real Estate Discount Concept listing.
Commercial Realtor Tommy Tran DRE License #01439113
Lease
Lease Term:
Landlord will provide new lease
Total Monthly Rent:
$6,930
Financials
Last Year's Annual Gross:
$700,000
Operations
Hours Open:
open everyday
Facilities
# of Parking Spots:
plaza
Highlights
Can convert
SBA loan approved
Financing
Will Seller Lend To Buyer:
No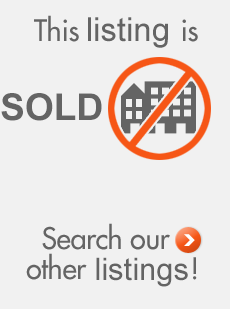 Demographics
| Population | 5-mi |
| --- | --- |
| 2014 Total Population | 0 |
| Households | 5-mi |
| 2010 Number Of Households | 0 |
| 2010 Persons Per Household | |
| Median House Value | $0 |
| Income Per Household | $0 |
| Businesses | 5-mi |
| 2009 Number Of Businesses | 0 |
| 2012 Number Of Employees | 0 |
| 2012 Total Annual Payroll | $0 |
click for more demographic info
Disclaimer
The information contained in this offering profile was provided by the Seller and is believed to be accurate. EXP Commercial of California, Inc its agents, brokers, managers, employees have not verified the information and therefore makes no representations or warrantees as to its accuracy or completeness whatsoever. You are responsible for performing a thorough due diligence of the business before consummating a transaction. This profile is subject to the Confidentiality Agreement and Disclaimer as agreed to and acknowledge by the Buyer. Please note: (1) Sq. ft. is estimated (2) Annual Payroll is last year's and does not include any owner wages.