Profitable Business Restaurant for Sale
Your search resulted in 4 matches!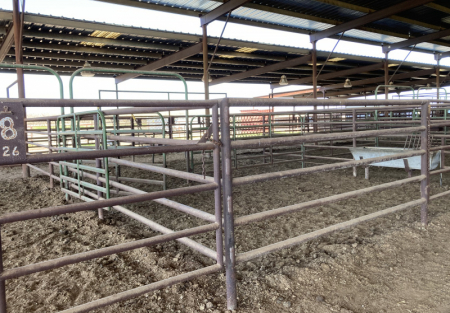 #5934
18 acres lot/property with livestock business for sale in Madera
Stockton Merced Modesto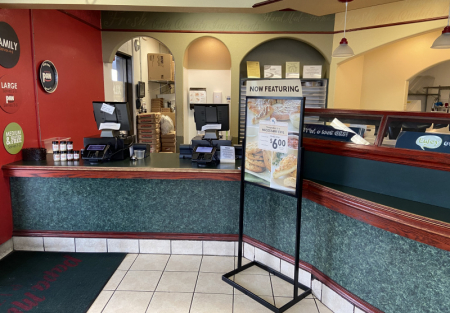 #5596
Established Papa Murphy Pizza restaurant for sale in Fremont
Alameda County
Monthly Rent:
$5,000
Annual Revenues:
$426,000
Annual Adj. Net:
$53,794
Square Feet:
1,250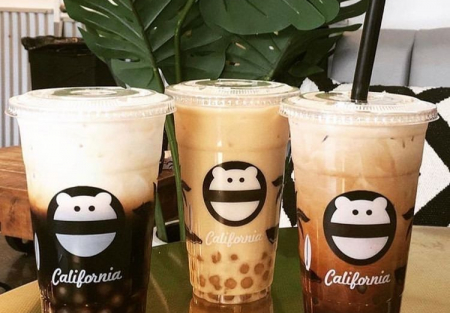 #5766
Prime bustling Branded Boba Tea shop for sale in San Jose Mall
San Jose Metro
Monthly Rent:
$24,000
Annual Revenues:
$1,400,000
Square Feet:
875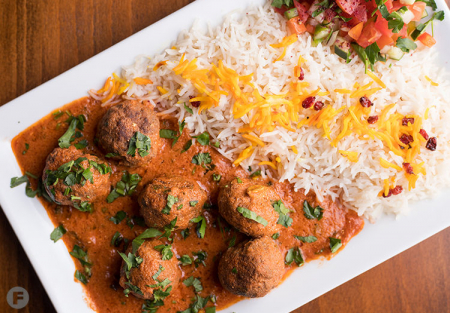 #5433
All 4 Mediterranean restaurant for sale in Fresno and Madera County
Stanislaus County

Let's Connect
510-500-7975
Social Media



© Copyright 2021 Powered By BBMT, Inc ® Registered Trademark. All Rights Reserved.