buy a Restaurant with Real Estate
Your search resulted in 3 matches!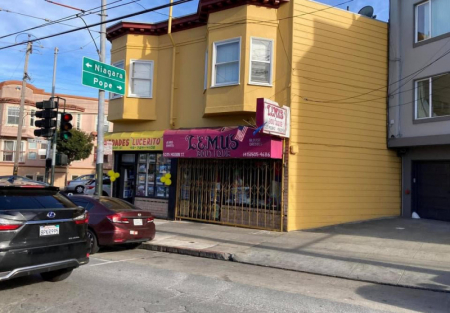 #5924
Mixed use commercial building for sale in SF Crocker Amazon
San Francisco Metro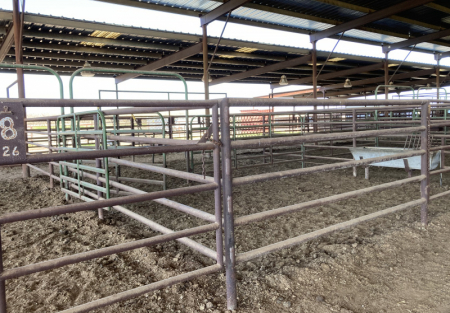 #5934
18 acres lot/property with livestock business for sale in Madera
Stockton Merced Modesto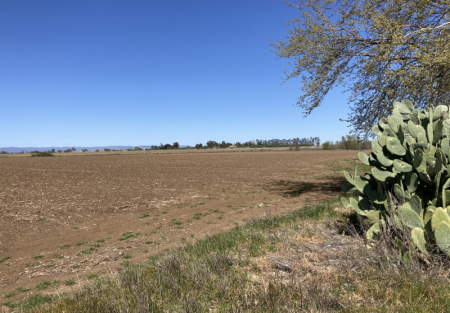 #5931
Fantastic opportunity to purchase Agricultural land in Woodland
Sacramento

Let's Connect
510-500-7975
Social Media



© Copyright 2021 Powered By BBMT, Inc ® Registered Trademark. All Rights Reserved.